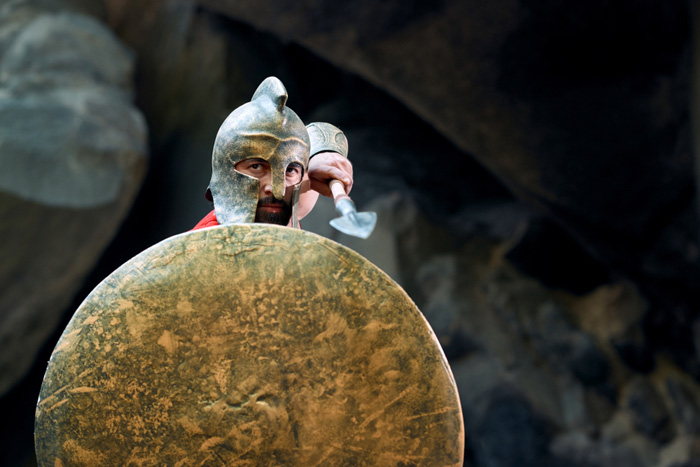 Back in March I wrote an article about how my husband and I have entered into a season of rest having prayed and sought God. I spoke about how The Lord helped us find our non-negotiables for this season.
We continue to work hard to stay in rest! Since that article, quite a few people have asked how do you find your lifetime non-negotiables?
Proverbs 28:18 says that where there is no vision the people perish. This principle is one that my husband and I take very seriously in the way we lead our lives and it also underpins the entire coaching model that I have developed. Having a vision for our lives brings life, hope, direction, motivation, growth to our character and our intimacy in our relationship with God. We can have a vision for every aspect of our lives, our work, our relationships and whatever we are involved in.
The bigger and more audacious that vision is the better, because it will stretch you into becoming all that you were created to be. You are amazing and you have so much more potential inside of you! I speak that to anyone whatever stage you are at and whatever you have thus far achieved in your life. As a child of God, there is nothing you can't overcome, nothing you can't dream up that will be too big, nothing you can't set about changing in the world or about yourself.
As per my last post I outlined there are 2 types of non–negotiables, your life time ones, which are those things that you consider absolutely necessary to happen in your life and your current season's non-negotiables. It's impossible to work out the focus for your current season without thinking longer term and developing a vision for those life time non-negotiables.
Here are some vision inspiring questions to think about what your life vision could be:
In what ways would you like to see the world changed for the good?
 If money was no object for the rest of your life, what would you want to spend your time doing?
 What do you want to impart to others?
 If you knew you wouldn't fail what would you do.
 What do you want to be known for on earth long after you go to heaven?
How do you know if you have discovered your life time non-negotiables in these?
Here are some questions to think about to test your vision and see if it contains your life time non-negotiables without a doubt:
Longevity
Could you continue to pursue these for ten or twenty years, (not necessarily in the same form or job), but be involved in and put your time and effort in? Is the cause worthy enough for you to feel you could stay involved with it for many years?
Expansion
Are your non-negotiables worthy of expansion. Would you love to see what you achieve, duplicated in other places, other organisations, other churches, other countries, across the globe?
Impartation
Is the impact of your non-negotiables something you would love to help others to also learn to do, so they would be able to impact in the world in the same or a similar way?
Legacy
Are your ideas worth being taken beyond your lifetime? Do you consider them something that the world would benefit from after you have gone?
Comparison
Does this idea trump anything else that you could think of that is more important? Would you choose this over aligning with someone else and joining in with what they are doing?
Sacrifice
Are you willing to sacrifice other things in your life, to die to other desires, so that your vision is released to the world? What level of sacrifice would you be willing to make? Would you give up your reputation or a 'comfortable' lifestyle in order to see these happen in your life time?
Energy Check
Does working on this energise you, bring you alive, make you feel strong and ignite passion in you?
Joy Check
Does working on this fill you with happiness and joy and make you feel pursing it would be a life worth living?
If your answer is 'yes' to all of the above I'd say you have a vision that is worthy of adopting as a non-negotiable for your life! I am so happy for you and I trust that your heart is alive and you feel a deep strong sense of purpose.
There are few things that are more fulfilling than being aligned with a purpose that feels worthy of forsaking all else for!
Bless you,
Tina