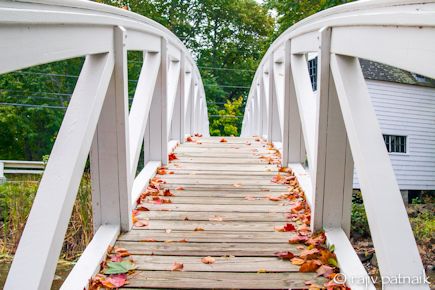 WHO WE ARE
We are a ministry whose mission it is to:
'Transform lives equipping Christians to walk in the fullness of their destiny and purpose'
'Create cultures of encouragement and empowerment where people can thrive and grow'
'Encourage, empower and catalyse Christians into fullness of destiny, using a mix of interactive practical inspirational teaching and coaching models'
The organization serves the body of Christ bringing the transformational power of destiny coaching to lead Christians into fulfilling their destinies and living the abundant life that Jesus said he came to bring us (John 10:10)
Our work helps individuals and organizations through various stages: –
Discovery
Destiny Coaching Ministries programs' uses tools to bring many jigsaw pieces together to create clear and deep understanding of unique purpose and calling, including understanding strengths, skills, heart and passion.
Envisioning
We bring clarity of vision for the future, using a combination of coaching techniques and spiritual practices, which gives direction and purpose.
Actioning
Our ministry acts as a catalyst to bring forward action towards your unique greater purpose, coaching you, being your champion and guiding you along the way, helping you to remove and overcome obstacles and become fully activated into the fullness of your destiny. .
Raising Up Leaders
Our ministry raises up leaders to train and release and empower those they lead into fullness of destiny.
The Story Behind Destiny Coaching Ministries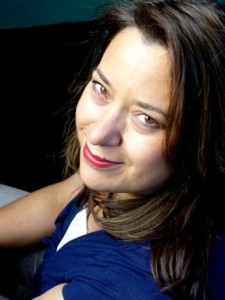 Tina Southgate founded Destiny Coaching Ministries.
Tina left her business career to found a coaching company in 2006, which was created to coach people into their greatness. Tina's background in solid business principles and years of experience of creating and developing teams together with professional coaching enables her to develop many leaders and organisations.
Four years after creating this coaching company, in 2010 Tina attended a leadership school in California resulting in her spending 3 years living in Redding California and becoming part of a Christian coaching community based at Bethel church. During this time, Tina developed more coaching programs which blend her professional accredited coaching with Biblical themes specifically for Christian believers.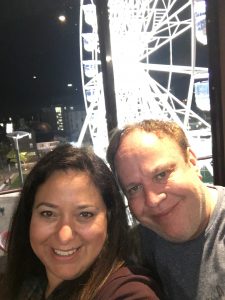 Towards the end of 2013 Destiny Coaching Ministries was birthed as an organization through which to serve believers and carry out the mission. In 2016, Tina's husband Gerrard joined her to co-lead this ministry.
Tina Southgate is a qualified professional coach, a speaker and writer. Destiny Coaching Ministries partners closely with professional Christian coaching ministries from around the world to bring a blend of life transforming coaching to help encourage and launch believers into their destinies.
Destiny Coaching Ministries works with kingdom businesses, churches, ministry schools and nonprofit organisations, as well as providing one to one individual coaching and mentoring.
The ministry brings together a community of professional coaches, mentors and trainers who are knit together in heart to equip believers to discover and fulfil their God given destinies.