gggg
Click here for more information and to book a 1 to 1 coaching programme with a Destiny Coach
Destiny Activator Workshops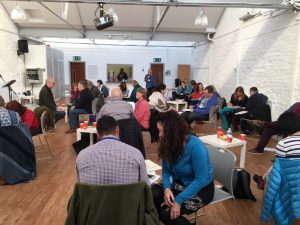 A great place to start. Our dynamic 2 day workshops give you a taste for what kingdom coaching can do for you and if you choose, it will equip you to help others using the transformative coaching tools. These workshops are the same as the online course detailed below, but in regional areas, concentrated into 2 days. An ideal way of getting breakthrough quickly and giving yourself time away to concentrate and hear from God afresh. Check out forthcoming schedule. 
ggggg
Destiny Activator Online Courses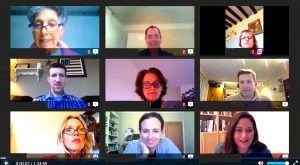 By joining a fully interactive video enabled online classroom in small co-horts of up to 12 people from around the world, over 6-8 weeks (some courses are consolidated into 6 weeks) you will be coached on bringing the jigsaw pieces of your life and work together. Our fully trained and licensed destiny coaches will lead you through teaching, coaching exercises and guided encounters leading you to discover and become fully activated into your purpose and passion. You will completing a life plan manual throughout the course and participate in each class. Whether you are hungry to go to the next level of what God has for you or to understand a transitional season this dynamic course which has helped bring breakthrough to hundreds of people already will propel you forward! Check out our Forthcoming Courses or contact us for more information. Check out these videos of people who have been blessed by the What Next Course.
1 to 1 Coaching with a Licensed Destiny Coach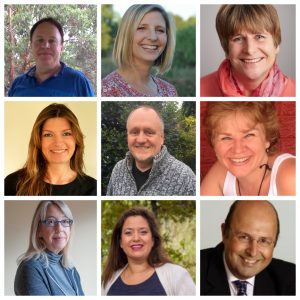 1 to 1 coaching with one of our fully trained and licensed coaches will bring you more transformation than you can imagine. Our coaches, who are all Christians, use highly transformational coaching techniques which get you in touch with what really matters for you. Whatever you come to them with, through a process of discovery, guided encounters and activation you will progress fast, understanding your purpose and how to get started. Our licensed coaches also offer the above What Next? programme on a one to one basis. Check out the video testimonies from people who received just a 30 minute taster from some of our graduates. 
For information on prices and how to book a Destiny Coach click here
gggg
Leadership Development and Executive Coaching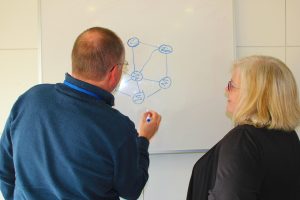 Many of our experienced coaches have years of experience in coaching leaders. Many leaders that have been coached via Destiny Coaching Ministries have been activated into new ministries or businesses and have been helped to gain breakthrough in ideas. Our style of coaching which includes developing our leaders spiritual journey, helping them fully engage with their divine identity and clarifying vision and purpose has transformed both mature leaders and younger ones. See Leadership Development, Executive Coaching, Business Coaching and Mentoring, Leadership Retreats