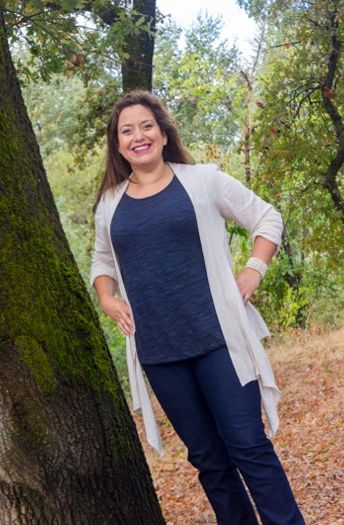 Tina brings a unique and fresh approach to personal development, blending years of leadership experience in the market place with a lifetime of walking with and encountering The Lord.
Tina is itinerant travelling to various churches and organizations internationally. She helps with the deployment of ministry school students leading coaching programs at Bethel church in Redding California, The London School of Supernatural Ministry and many other communities of believers multi-denominationally, releasing believers into becoming the true leaders they were created to be walking in freedom in their greater destinies. Tina works with organisations and kingdom businesses coaching and encouraging them towards greater impact.
Tina's home base is the outskirts of London, England where she spends the greatest part of the year.
Tina is currently working on her first book and DVD based version of her destiny activation program, which she plans will be available later this year.
Testimonies From Tina's Leadership Coaching 
"Tina's coaching has helped me to maintain a vision and belief in realising my God given capacity to grow. She helps to draw the focus back to "due North" when it wavers due to circumstances." Jon, CEO, Bedfordshire, England
"Christian mentoring by Tina has seen momentous changes in the way that I manage my life and Company.She has allowed me to review my priorities, delegate many responsibilities that free me to fulfil my true calling in life.This brings me personal fulfilment, and brings forward projects that will significantly benefit poorer communities around the World." Jeremy , CEO, Surrey, England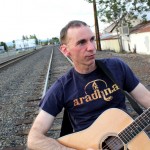 "Tina is gifted at gently drawing dreams out of my heart and showing me that they are possible. She has believed in me and in my dreams even when I've found it difficult to believe. She has helped me to overcome fears and doubts in pursuit of my dreams. She is one of the most insightful people I know, and her feedback and encouragement are invaluable. I can truly say that I would not be where I am today in pursuit of my dreams if it wasn't for Tina." Matt, Healing Rooms Worship Pastor, Bethel Church, Redding California
"Every now and again I tell someone about you and how the sessions literally changed my life. Due to our work together, I gained the courage to leave the banking sector and follow my heart to the charity sector, where I have been working since then." Carolyn, Programme Manager, London, England
"As for the whole Life Coaching experience for me, I feel as though it was a spark plug really – it kick started me and gave me the confidence to go on with other things.  I had fresh eyes.  A fresh perspective.  I saw new opportunities that otherwise I would have missed or dismissed.  I have tried more things since then than I would have done before. ……. I do feel different.  I had to do a two-minute impromptu speech at Toastmasters the other day about a pivotal point in my life, and I talked about my Life Coaching experience.  It was easy to do, because what I spoke about has been so true for me – thank you!!  You know how as a child, some things just get you so excited that it is almost unbearable and you are fit to bursting?  Well that is how I feel a lot of the time now, and I'm not talking about particularly exciting things, just life in general.  I might simply be walking down the street after work on my way somewhere and I can barely contain my excitement.  I can't quite explain it – it seemingly comes from nowhere!  And I think a lot of that has to do with how you changed my perspective, steering me away from my own perception of being a "realist" towards being someone who is a Dreamer, I seriously do!", Nicky Calvert, Executive Assistant, Canada.
"Thank you so much for being such a key person in helping me to move forward, challenging me in ways just right for me, sometimes scary but appropriately gentle and sensitive. You've always highlighted my successes and been incredibly encouraging and positive."   Jane, Senior Psychologist, Bedfordshire, England
Read more about Tina's story and the story behind Destiny Coaching Ministries in About.