I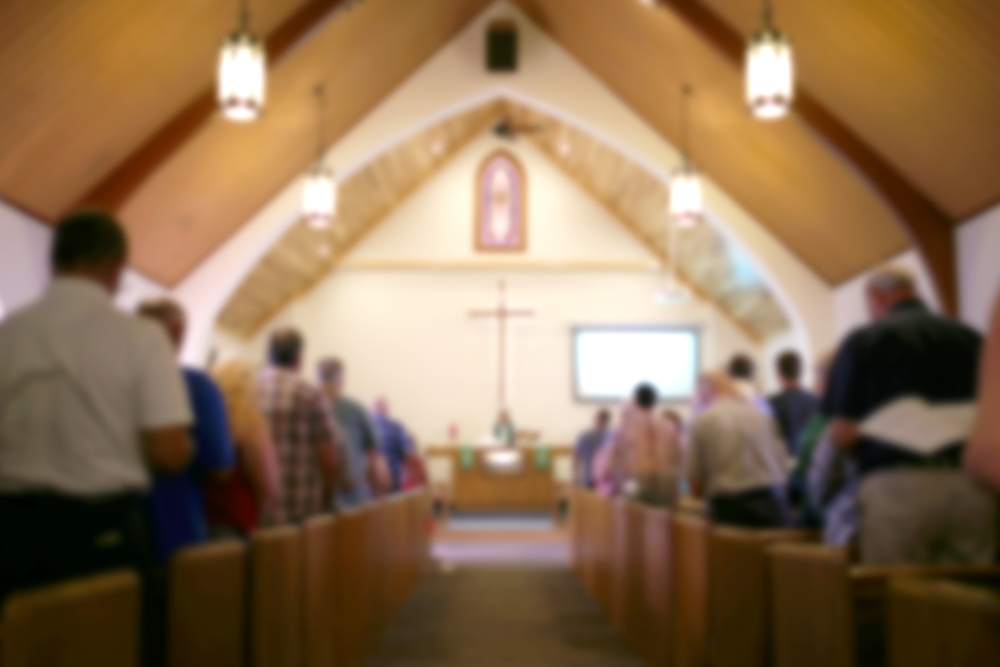 n light of Jesus's final command to His followers to "Therefore, as you go, disciple people in all nations, baptizing them in the name of the Father, and the Son, and the Holy Spirit" (Matthew 28:19)……
When and how can coaching help achieve this command?
Here are four ways coaching can help:
1. When it brings alignment to calling and purpose
Clarity of purpose leads to confidence and increased faith.
Once people are fully aware and confident in their unique purpose, they can be activated into it. First comes the clarity and awareness of it, then comes to activation.
Having clarity of purpose is not a pipe dream, it is totally possible, thoroughly achievable and God does not want to keep anyone in the dark about their purpose.
Once clarity of purpose has been achieved, people are released to align themselves to this. They are released to stop doing what does not align. They are released go into the world and influence it, boldly as they have not been able to before.
Having every believer first clear of their calling, then activated into it, enables the kingdom of God to be brought into all spheres of society in all nations.
Living fully in your calling, the greater things that Jesus planned for you and died on the cross to enable for you, stretches you into a closer walk with Him.
The Destiny Coaching's unique 5 phase process, journeys people through a series of coaching sessions which bring them into alignment with their God-given purpose.
2 Peter 1:10
Therefore, my brothers and sisters, make every effort to confirm your calling and election. For if you do these things, you will never stumble,
2. When it enables people to hear directly from God for themselves
God is talking to us all the time. He has a lot to say. Sometimes we just don't know how to hear him.
The Destiny Coaching's unique toolkit, coaches connection to God so that people can hear him speak into specific areas of their lives. This is discipleship in one of its purest forms, leading people to hear from their God for themselves, to hear from God personally for guidance, affirmation, new revelation, or confirmation of the steps along the way.
John 10:27
My sheep hear my voice, and I know them, and they follow me.
Jeremiah 33:3
Call to me and I will answer you, and will tell you great and hidden things that you have not known.
3. When it coaches people to experience and encounter Scriptures
This marriage of coaching and scriptures is powerful, as it equips people to practically experience and live out key scriptures.
Coaching can be used to help people encounter the word of God more personally. The Destiny Coaching toolkit uses scriptures throughout its 5-phased process, to counteract obstacles, to grow vision and to mature and align identity to the truth contained in scriptures.
Growing people into living out biblical truth more fully is good discipleship!
Destiny coaching provides specific exercises which directly use scriptures, to coach people into becoming activated into the truths contained in them.
Psalm 119:105
Your word is a lamp to guide my feet and a light for my path.
4. When it grows a deeper personal relationship with God
The coaching toolkit opens up a whole new relationship with Jesus, and others because it teaches people how to have heart-based, intimate relationships on a deeper level than they have experienced before.
How? Being trained on the use of powerful questions and advanced active listening includes looking at different levels of communication, including the spiritual. Being trained to operate on different levels upgrades people to a new level of relating.
When this is applied to their relationship with God new levels of relational intimacy are experienced.
Being trained in this way, impacts all relationships, including those with family, friends and everyone. The training helps people to develop far deeper connection with honour and love as the foundation for these relationships.
John 15:15
I no longer call you servants, because a servant does not know his master's business. Instead, I have called you friends, for everything that I learned from my Father I have made known to you
May God inspire you with new ways to disciple all nations!
To start your journey into both being discipled in this way and learning to disciple others in this way, check out our gateway course – CORE LISTENING 100
On this Online Course you will learn the power of coaching using the unique Destiny Coaching Model that gives you tools to disciple people in an incredibly empowering way.
The Coaching Identity Advanced Online Program teaches you how to coach people through key identity scriptures and to encounter the scriptures along with God. (Pre-requisite for this course is CORE LISTENING 100 or any other coach training)