Destiny Accelerator -For Churches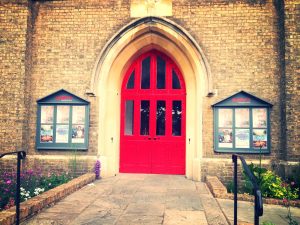 There is more that God has got to release and this program will help you access the more!
Through the unique style of coaching, where you are facilitated in accessing the heart and identity of your organisation working alongside The Spirit, whether you are a relatively new church or have been operating for years, this dynamic programme will help bring alive passion, strength and vision to leadership to help you go to the next level that God is calling you to. It will bring together your churches history and future through words God has given you, to understand the season you are in, what obstacles may be holding you back and how to overcome them. It will guide you into encountering The Lord afresh bringing both the spiritual and practical together so you can leave activated into practical steps to propel you forward to your next season. Contact Us for more information and pricing
Destiny Accelerator – For Businesses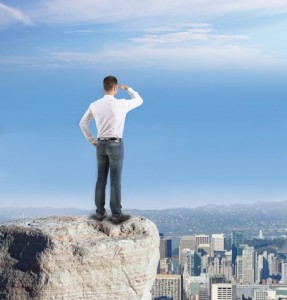 God is in the business of helping businesses. Accessing His supernatural strength, wisdom and strategy, can propel your business to new levels, helping you to thrive from a place of rest. This dynamic programme, will help you identify your businesses ultimate purpose from a kingdom point of view and to build a vision through its true identity. There is more available to businesses by connecting to God. This coaching style programme will facilitate you through a journey of breakthrough to understand how to go to the next level in your business with God. Contact Us for more information and pricing
Alternative Destiny Coaching Workshops We Offer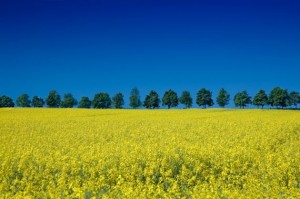 We offer a range of Destiny Workshops which we can deliver at your venue or via our interactive video enabled classroom. We also offer bespoke trainings and workshops. We are committed  to helping you succeed by bringing you practical wisdom inspired and breathed on by God in every revelation. Check out Workshops we offer and Book Us to Run a Workshop for you
Bespoke Leadership Retreats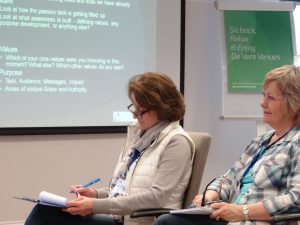 We work with many leaders to develop them in their assignments to lead and serve. Our leadership retreats offer a safe place for leaders to reflect, grow, gain new revelation and fresh connection with God. We bring leadership coaching and training together with spiritual growth to help leaders step into their full authority as sons and daughters of God. Contact Us for more information and pricing
Bespoke Business Coaching and Mentoring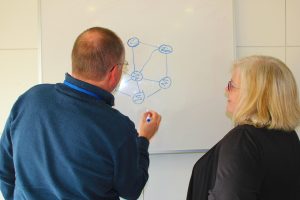 We have experience in helping businesses grow. Our business coaching and mentoring helps businesses succeed. For more information click here.  Contact us for pricing
Check out this video testimony of a small business owner that had some business coaching from Tina Southgate our founder.