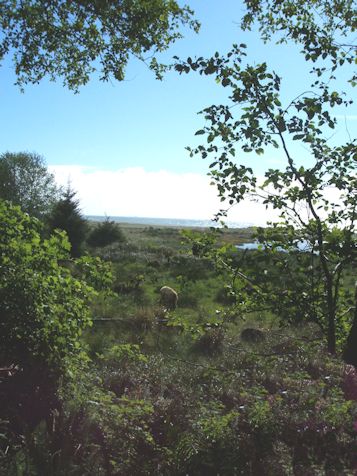 Destiny Coaching Ministries runs leadership retreats on different topics and themes for groups from 6 to 30 people.
These retreats vary in length depending on the objectives from a half day to 3 days and can be held at your premises or off site at a retreat centre. Leadership retreats are developed and tailored specifically for you and your team.
Our retreats use a highly interactive coaching style of learning which will draw out your unique developmental areas as individuals and a team. These times provide an excellent opportunity for focused time away with professional coach facilitator's and trainers.
Retreats offer times for re-envisioning, team building, bringing clarity, assessing strengths, uncovering developmental areas, developing skills and strategy.
Retreat itineraries will be developed beforehand with you and can include a mix of activity and recreation time if desired. Destiny Coaching Ministries offers these retreats in Europe, North America and other countries upon request.  Contact Us to discuss your particular requirements.