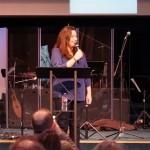 Destiny Coaching Ministries has developed many programmes which we deliver via interactive group based workshops online or at venues internationally. We also offer some of these programmes as a series of one to one coaching sessions. Our programmes are delivered via our licensed coaches.
Attending one of these group based programmes is invaluable, as through group discussion, teaching and interaction you learn and grow in ways which you would not be able to with just a 1 to 1 programme. Group programmes enable community based learning and growth which is powerful. Many people end up staying in touch with people they meet on a course, gaining valuable friendship and support to help them go and fulfill their greatest potential.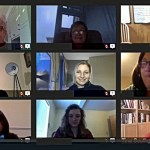 We highly recommend starting your journey with us on one of our group programmes and ideally taking all that you learn into a 1 to 1 programme afterwards with one of our destiny coaches to follow up and develop all that is discovered. This combination provides a powerful, life transforming journey, leading to significant transformation, clarity and vision.  
How does it work? 
Coaching programmes are available as 1 or 2 day workshops or 8 consecutive weeks via one of our Online Bootcamps (delivered via our fully interactive video based classroom). During these you will go through coaching exercises designed to activate you into all you are created to be. There is practical homework and goals to be achieved before programmes start and in between sessions. 
You will benefit far more than you can imagine from a group based life coaching program, discovering more about you and your strengths, your divine life purpose, setting goals and overcoming obstacles.
We are committed to helping you thrive and live the abundant life you were created for!
Programmes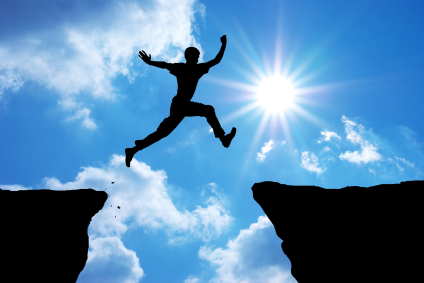 The 'What Do I Do Next?' Program – taking the next steps towards fulfilling your life vision
A chance to be taken through a life changing personal development and activation program. This program is available as both a 2 day workshop for groups (including leadership teams)  or as a personal one to one coaching program. The program takes you through clearly defined steps helping you to analyse your personal destiny events, words from God, your individual leadership styles. It will awaken the dreams of your heart; help you to become more of a visionary who can lead others. It will teach you how to recognise the season you are in, hear from God through guided visualisations(or 'listening prayer'). You will analyse your current skills and where you need to develop. You will uncover where your obstacles and fear resides and develop strategies to overcome.
Finally you will learn how to make excellent decisions and recognise what the best next steps are. You will devise a clear life plan for the following 12 months, learning a keen awareness of your motivational and inspirational keys to success. This program includes exercises which are to be completed in between coaching sessions.
Check out our 4 main workshop programs that we currently offer here: