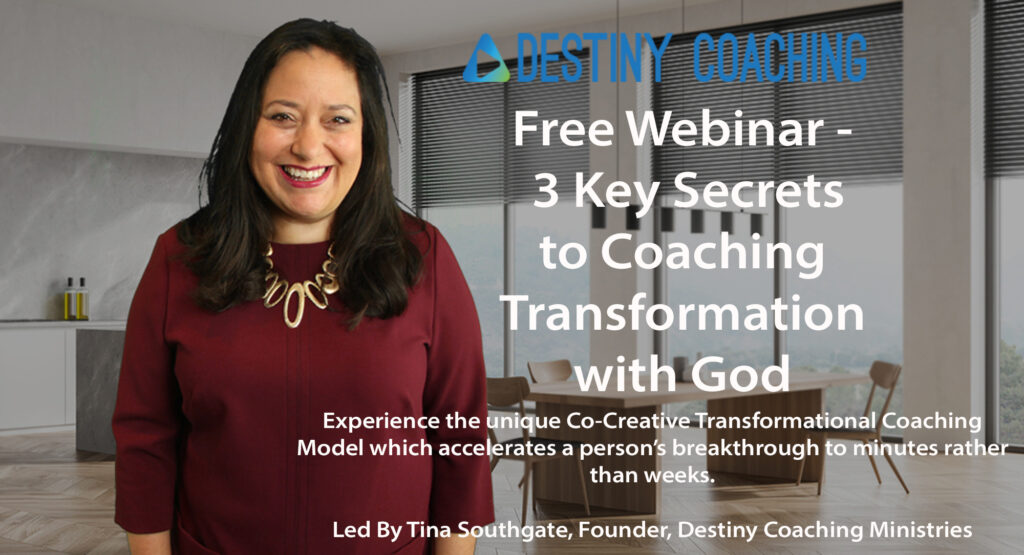 jjjjj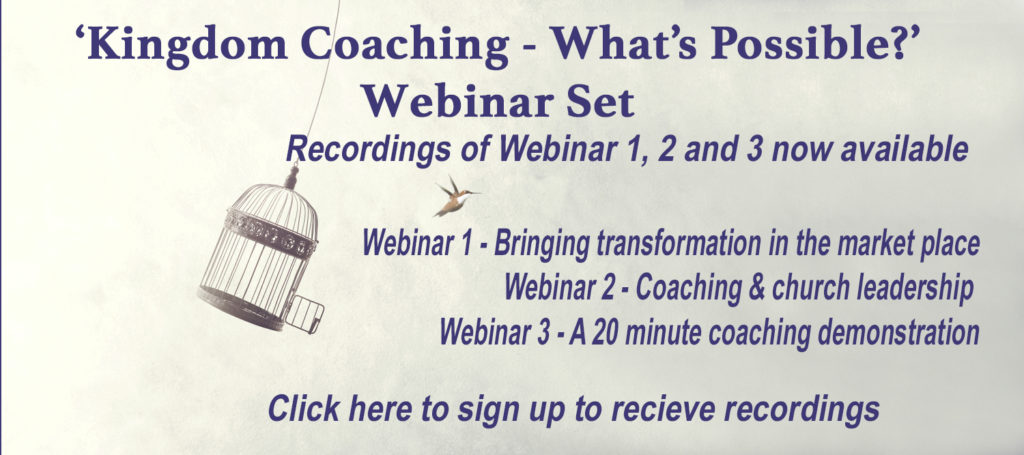 gggg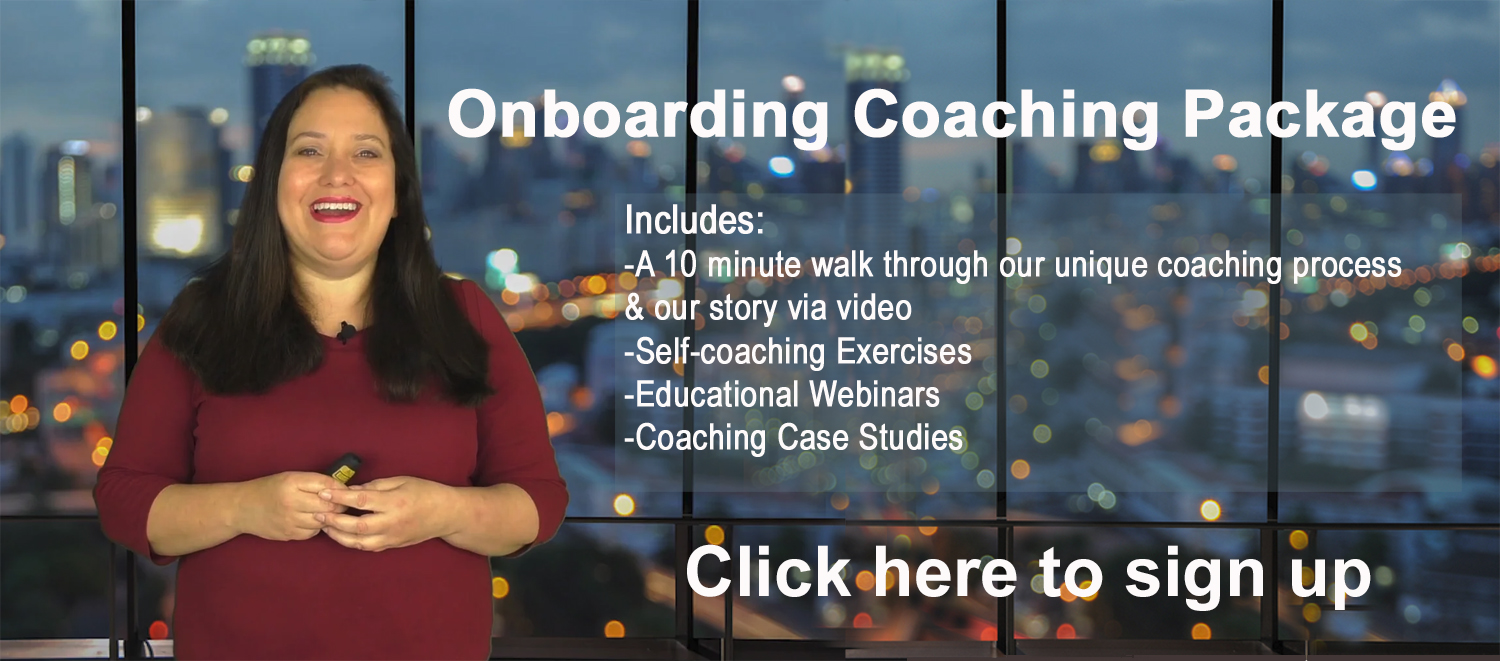 jjjjjj
jjjjj
Summer, 2018 Coaching Resources Package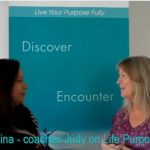 A series of 4 emails each containing webinars and coaching resources including real-life demonstrations of Tina Southgate coaching volunteers on life purpose, vision, passion and heavenly identity.
Watch the significant breakthrough that is possible during just one session using skills from our unique coaching model.
You will see how a whole new level of kingdom identity can be coached and activated by looking at future vision and connecting deeply at a heart level.
Check out webinars looking at what is possible on the Destiny Activator Programme. Get an understanding of the programme content and hear testimonies of breakthroughs from participants. Be encouraged of what God can do!
Take the online listening test and learn how to recognise when you are living in the fullness of your destiny.