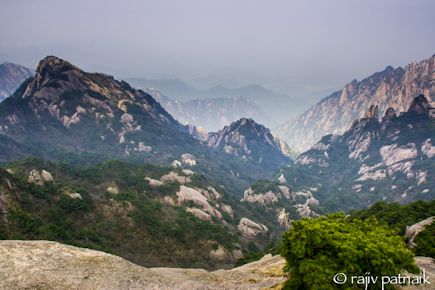 Destiny Coaching Ministries' provides leadership development for leaders in the market place, churches or ministries. As a leader, whatever stage you are in your journey whether just beginning in leadership or a seasoned mature leader, Destiny Coaching Ministries creates a safe space for growth where you will experience being challenged, inspired and where you will gain clarity.
Using trainers from around the world and state of the art tools, we work with both individuals and teams on a huge variety of leadership themes including: –
Clarity of purpose and vision
Exploring and applying Kingdom, Biblical models of leadership
Developing kingdom cultures around you where people thrive
Helping others to discover their unique destiny
Coaching others into direct encounter with God
Exploring your areas of greatest impact as a leader
Destiny Coaching Ministries presents new models of leadership using the power of coaching that can be used in ministry environments
You will discover and develop your own unique leadership style and learn to lead and influence others effectively using powerful leadership coaching tools.