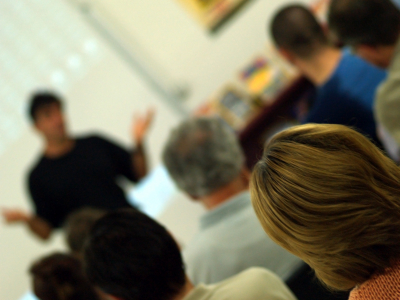 Destiny Coaching Ministries provides one to one coaching to executive leaders, market place professionals and heads of ministries.
This coaching typically acts as a support at times of transition, during launch seasons, at times when organizational growth and re-assessment is a priority.
Our services are completely confidential. We coach leaders both practically and spiritually to clarify and grow their vision and develop effective strategies to achieve their goals.
We offer both one to one coaching and organizational mentoring. We can work with your executive team to facilitate review and development of organizational strategy.
TESTIMONIES
"Tina has been coaching me since 2013.Tina is a great listener and has an extraordinary talent to draw out clarity from a confusing set of issues. Every session empowers me to stay focussed on whats important and propel me closer to my vision. She has inspired me to go beyond my fears, and use the resources available to me to follow my dreams. Tina also has some great insight on starting new ventures. She has a great understanding of the balance between coaching and mentoring and is able to use the best method to get the best results." Rajiv Patnaik, Founder and CEO Zedbridge and CEO & President Evangelical Literature Depot, California, USA
"Tina has helped me to maintain a vision and belief in realising my God given capacity to grow. She helps to draw the focus back to "due North" when it wavers due to circumstances." Jon, CEO, Bedfordshire, England