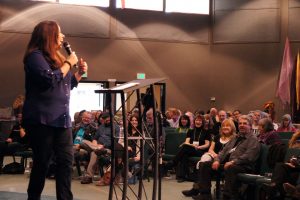 Coaching Tasters
Join us in the Ripley Suite, Crowne Plaza Hotel, after 3.30pm every day during the ELA conference to see us demonstrate a  supernatural coaching toolset: 
Workshop 1 – Introducing Transformational Coaching with a Spiritual Edge
Workshop 2 – Activating Identity & Purpose Using a Unique Coaching Toolkit
Free 1 to 1 Leadership Coaching Taster Sessions also available to book during ELA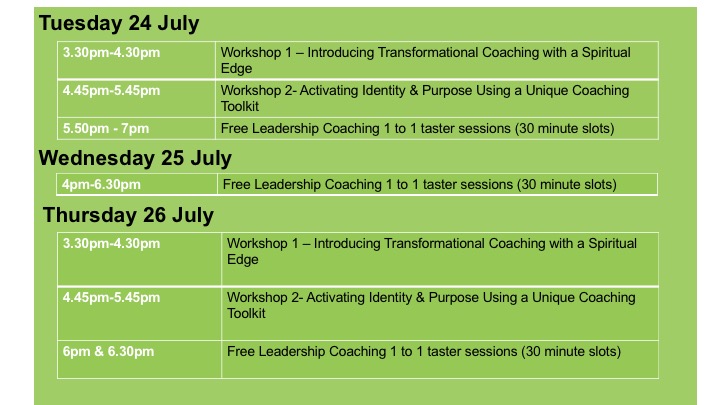 This unique coaching toolset, created by Tina Southgate a professional leadership coach, founder of Destiny Coaching and Bethel Alumni is totally founded on Bethel principles and the Culture of Honour.

It brings life shaping breakthroughs taking people to whole new levels, healing, clarity of purpose and personal revival, many times in a single conversation.
A vital toolkit for leaders wanting to inspire and empower those they lead to take ownership, find their passion and motivation and be released into their callings in power.
Learn how to direct prophetic output into powerful questions which cut to the heart and connect people to hear from God directly themselves.
Learn how this toolset brings an empowering leadership culture where conflict is resolved with honour and people are stretched to their full kingdom potential.
Click here to book your place at one of our sessions
*(please note the workshops and 1 to 1 coaching sessions are free, but we have limited capacity so need you pre-book to ensure your place)