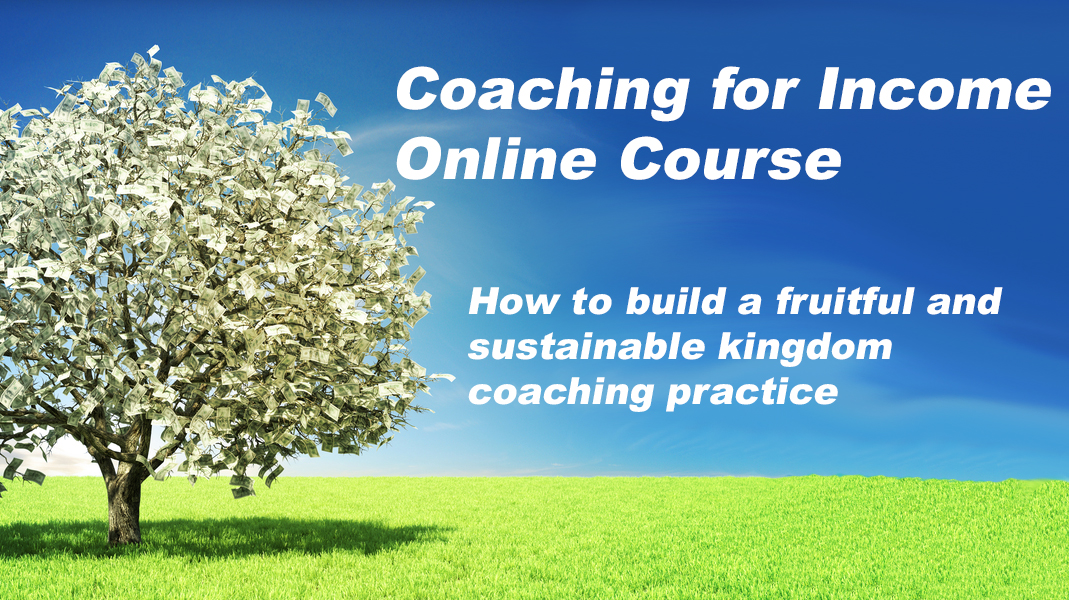 Starting January 2017
Monday's 7pm-8.30pm UK time / 11am-12.30pm PST / 2pm-3.30pm EST
You are a coach with a commitment to bring the power of Kingdom transformation to your clients whether in the Christian community or beyond.
BUT
Are you struggling to find the right clients?
Or struggling to set a price that reflects both the value you can bring and your calling to serve?
Or unsure whether this is a business or a ministry?
Then our Coaching For Income online course is for you. Over 12 sessions (2 per month) you will be activated to build a fruitful and sustainable Kingdom coaching practice. 
Every coach needs clients! This course provides a practical, ideal pathway encompassing kingdom values to help you to gain more paying clients, learning how to generate income and build a successful coaching business.
The course will uniquely blend practical, proven business know how with Kingdom principles, to help activate you in the business part of your journey as a coach and facilitator.
****Suitable for anyone desiring to build an income from their coaching skills****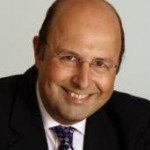 The course is led by Charles McLachlan, a highly successful business and career coach. Passionate about Kingdom business, Charles was previously MD of coach training and leadership development practice Management Futures.
He currently provides business mentoring for the leadership of Destiny Coaching as well as a number of Christian charities in the UK.
Charles and his wife, Jill,  serve as workplace pastors for Cambridge Community Church and run CEO groups for The Academy for Chief Executives and ella forums.
Course Timings: Monday's – 7pm-8.30pm UK time / 2pm-3.30pm EST / 11am-12.30pm PST
Course Dates: To be confirmed once a full co-hort is enrolled. We are aiming to start in January 2017. Register your interest below.
Course Venue & Format:
Each class is accessible live each week, via our state of the art, video based classroom
Classes run fortnightly, for 6 months
You will receive practical assignments to be completed after each class, which will ensure your business is already on its way by the end of the course.
Course Cost and Payment:
Initial payment of £75 (approximately $107 USD) to secure your place on a co-hort with a course date confirmed. This payment covers Month 1.
Followed by monthly instalments of £75 (approximately $107 USD) payable by the 1st of each month during the course.
SECURE PLACE NOW – PAY £75
REGISTER INTEREST FOR COURSE
(You will be contacted when we have a full co-hort with start date information and payment details)
Instructions for our automated system for payment of instalments will be emailed to you after the course starts. Instalments will be taken monthly, automatically starting from Month 2 of the course.